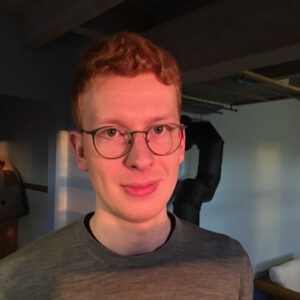 Welcome!
I am a doctoral candidate at the Chair for International and Comparative Political Economy at the Free University of Berlin. My advisors are Thomas Rixen and David Weisstanner. I began working on my dissertation at the University of Bamberg, where I was part of the COFFERS research project ('Combatting Fiscal Fraud and Empowering Regulators').
Before working on my dissertation, I obtained a M.A. in Political Science at the University of Bamberg and a B.A. in Political Science and Economics at the University of Jena.
My research focuses on topics surrounding political economy and comparative politics. I am interested in political conflicts about the distribution of income and wealth. Visit the research and publication tabs of my website to learn more!
Please do not hesitate to get in touch via email (l.ahrens@fu-berlin.de). I am also active on Twitter (@leo__ahrens).